Once more, the ISCAE label was represented at the 14th edition of the Economist Prize for Research in Economics and Management, held on January 16, 2019 in Casablanca.
The prize is organized at annual basis, and intended to students and researchers who have defended a thesis of economics or management, a master's thesis or a thesis degree Bachelor, either in a public or private institution.
The jury has decided for:
The PhD Thesis Category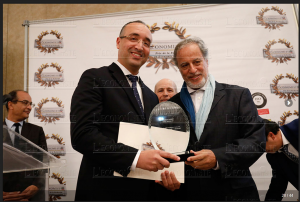 The prize went to Mr. Aderrahmane SALHI for his thesis "Contribution to the knowledge of the family businesses governance – Case of Moroccan unlisted family companies". This thesis is co-supervised by Professors Abdelgnani BENDRIOUCH and Fawzi BRITEL.
The Master Grade Category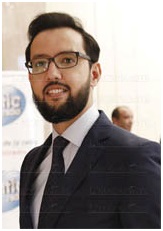 The prize is awarded to Mr. Yahya Fadel for his thesis on the following topic: "Tax treatment of turnkey contracts in Morocco: applicable rules and practical difficulties". This thesis is prepared under the direction of Mr. Mohamed HDID, CPA.